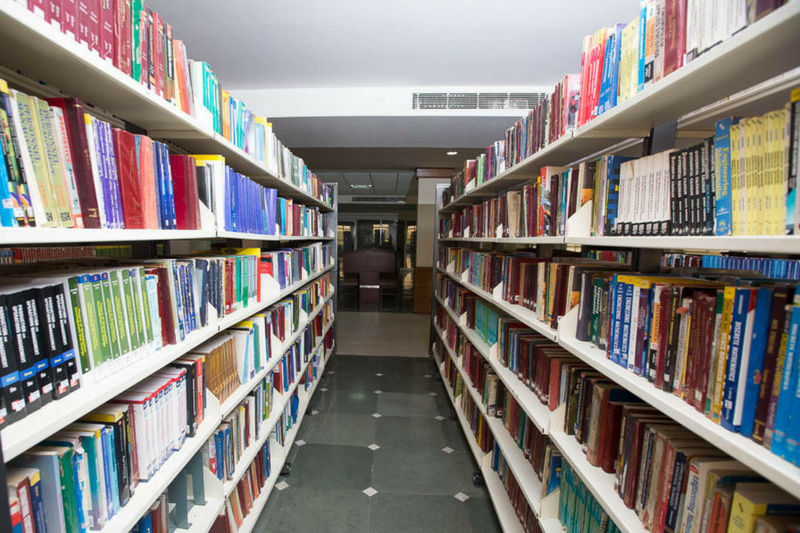 The Department is a center of excellence offering quality education that ensures a niche for its students in the corporate world.
Learning at the B. S. Anangpuria Institute of Technology and Management has a pragmatic approach with a clear business focus, valuing individual vision, intellectual discipline, and a sense of teamwork. A research-oriented faculty pool, high level of corporate input through guest lectures and workshops, innovative pedagogical methods enable students to maintain their edge.
MBA is not an end itself, but a means to an end. This course is designed to give students the ability to develop their career to its fullest potential. The education in management will combine theory and practice so that students will be prepared for a business career today and in the future.
Specialization offered (Dual Specialization)
Human Resource
Marketing
Finance
International Business
Read More