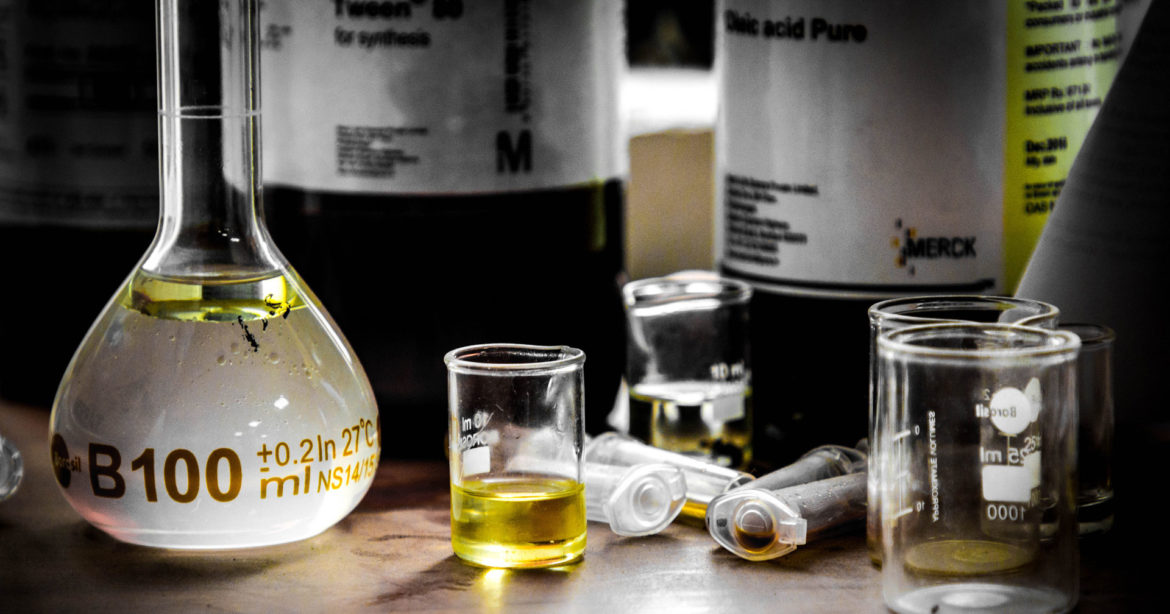 B. S. Anangpuria Institute of Pharmacy was established in the year 2003 and in the year 2004 D. Pharmacy course was introduced by the Institute. The D. Pharmacy course offered by B. S. A. I. P. was affiliated to State Board of Technical Education (HSBTE), Panchkula and approved by Pharmacy Council of India (P.C.I.) and All India Council of Technical Education (A.I.C.T.E.) and Government of Haryana.
Pharmacy Programme is a two years course in the field of Pharmacy and is the minimum essential qualification required to be fulfilled by any candidate who wishes to start his/her carrier in Pharmacy as Pharmacist in India. D. Pharmacy Course is a career-oriented program in the field of Pharmacy, designed to familiarize candidates with the basic concepts of pharmaceutical science.
The purpose of the program is to prepare students with the necessary skills and academic knowledge for entry-level positions in retail pharmacies as well as pharmaceutical companies.
The course essentially provides an overview of the theory and various principles and practices involved in the science of pharmacy. The program aims to build elementary basic concepts of pharmaceutical science involving Pharmaceutics, Pharmaceutical Chemistry, Pharmacognosy, Pharmacology, Health Education, Community Pharmacy, Jurisprudence etc. in students.