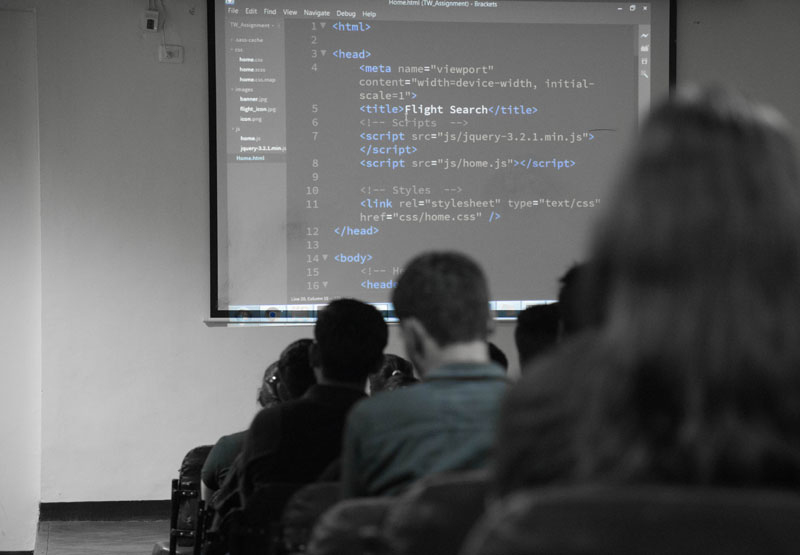 Welcome to Ananguprias abode of Education where we passionately determined and committed to addressing the challenge of contemporary professional education by revamping the present education system so as to imbibe students with strong technical base and inculcate in them the tendency of lifelong learning for the betterment of generations to come. The education here is blended of learning innovation, expression, and disclosure.
GUIDELINES FOR ADMISSION
All the prescribed fee/ charges are required to be deposited on the spot for the confirmation of Admission.

If the applicant fails to submit the documentary proof of his/ her eligibility at the time of admission or before the last cut off date of admission, the amount so deposited by him/ her shall be forfeited.

If the desired course/ stream is not offered to the applicant (in case of provisional admission) by the institute due to the policy matter, the amount so deposited by him/ her is refundable.

In case of reinstatement/ readmission of a student following his/ her suspension/ rustication, the attendance for this period of absence shall not be compensated.

In case of provisional admission, an applicant denies the admission in the applied course/ stream offered by the institute, the amount so deposited by him/ her shall be forfeited.

If any outstanding dues are not cleared within the stipulated period, the admission shall stand canceled (may the circumstances be any) and there shall be no claim for any amount deposited against the same.

In case of repetition of any semester/ year because of detention due to short of attendance or on other ground(s), the student shall have to pay the prescribed fee/ charges.
Note: The fee is charged collectively for providing teaching and other related facilities. In case, any student does not avail any facility being rendered by the Institute deliberately, it does not give him/her any right to claim the refund of fee or refuse to clear the arrear if any for not availing any facility.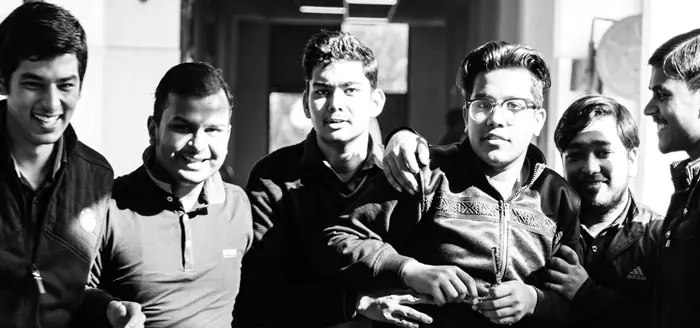 Students must maintain discipline, both inside and outside the campus. Violation of any of the following rules in any form shall attract disciplinary action and may result in termination of the student's admission.
Ragging within or outside the campus is strictly prohibited.