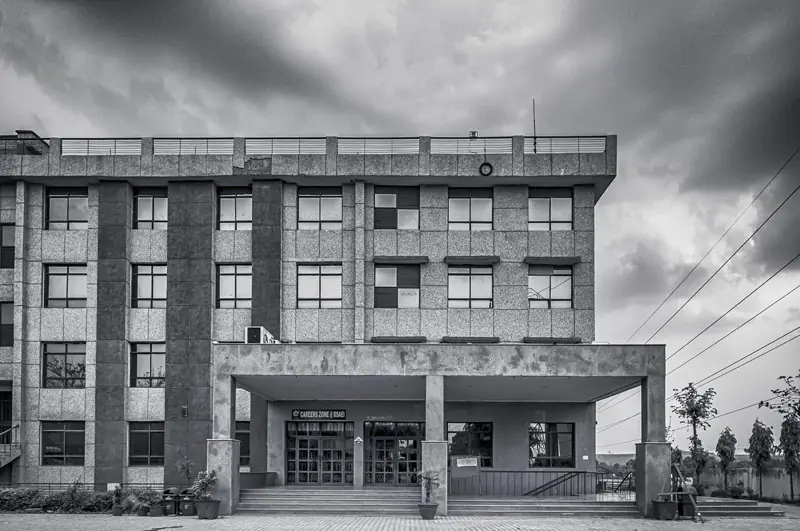 Learning, Growing Together.
Welcome to Ananguprias abode of Education where we passionately determined and committed to addressing the challenge of contemporary professional education by revamping the present education system so as to imbibe students with strong technical base and inculcate in them the tendency of lifelong learning for the betterment of generations to come. The education here is blended of learning innovation, expression, and disclosure.
Anangpurias is the must go Institutes for those who sincerely want to pursue their professional education and want to contribute to their respective professional fields. Over a period of 17 years, we have grown and evolved as the Institutes of eminence, passing many milestones and shaping traditions along the way. Our scholars have not only brought glory to their alma-mater by securing gold medals and/or attaining various merit positions in University examinations but also are excelling in their fields both nationally and internationally in every sphere be it teaching, research, high-end jobs. The Anangpurias' rich alumni are the standing testimony for its quality education.
The College prides itself in order to disseminate the knowledge and maintain highest standard of learning through teaching, research, extension education programme and conceptual aspects relevant to the need of the state.
At Anangpuria
An institute dedicated to building your life instead of your resume
Striving for passion
Seamless career opportunities
Our incredible infrastructure & dedicated faculty
Endless possibilities
Best College Experience
Graduation and Under-Graduation courses