'B. S. Anangpuria Educational Institutes' (B. S. A. E. I.)
that came on the horizon in the 'the Year 2001' is the manifestation of the idea that was thought-off somewhere back in 1992 when our Hon'ble founder Chairman, Late Sh. Om Prakash Gupta a flourished businessman of Faridabad and a true philanthropist founded 'Bhawani Shanker Anangpuria Charitable Trust' in commemoration of his forebears especially Lala Bhawani Prashad Gupta and his grandfather Lala Shanker Lal Gupta with a wide perspective of committed contribution to social improvement through establishment of comprehensive ultra-modern educational Institutes, to grant  financial support to  places  of worship & charitable hospitals, meritorious students, deprived section of society, etc.
Committed to the mission since 2001 'B. S. Anangpuria Educational Institutes' (B. S. A. E. I.) have been marching ahead with a broad objective of imparting excellence in higher education to the aspiring youth of the nation and have craved three pillars of repute namely:
B. S. Anangpuria Institute of Technology & Management (Estd. in the Year 2001)

B. S. Anangpuria Institute of Pharmacy (Estd. in the Year 2003)

B. S. Anangpuria Institute of Law (Estd. in the Year 2007)
All the three Institutes Self-Financing Institutes and situated adjacent to each other in the lap of Aravalli Hills at Village- Alampur, Ballabgarh-Sohna Road, Faridabad, Delhi NCR and are having all the necessary approvals and affiliations from its respective regulatory bodies. These Institutes are equipped with state-of-the-art facilities and the offer a wide range of courses i.e. Engineering & Technology, Management, Pharmacy & Law.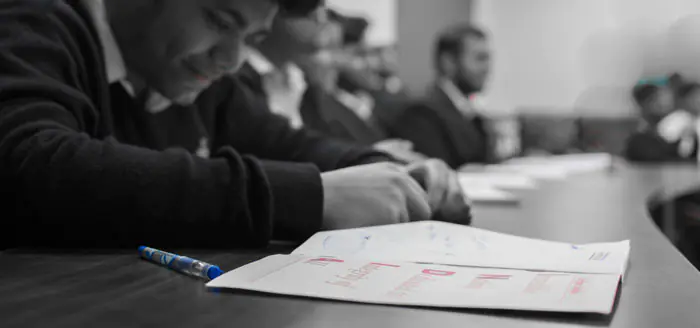 Then and Know
The 15 years of journey of BSAEI has been evolved through many phases to Standout an Institution of its own kind to render the innovative teaching that could create real professionals with sense of social responsibility.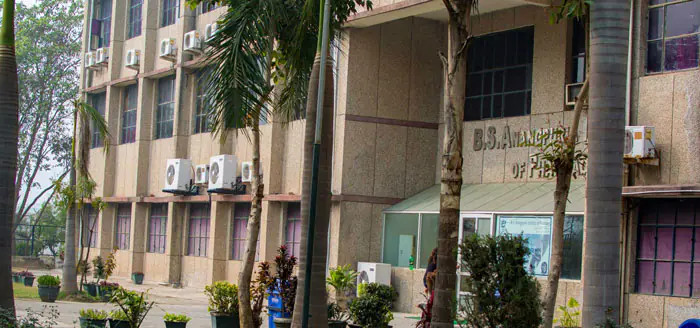 Infrastructural Changes
The Infrastructural facilities have been evolving since the inception of B. S. A. E. I.
Two new building blocks have been constructed adjacent to old building block of B. S. Anangpuria Institute of Technology & Management.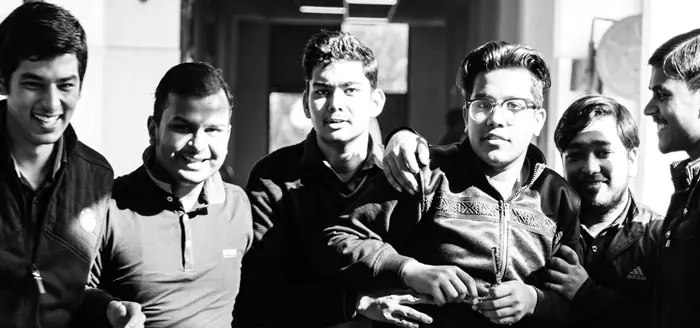 Others Changes
Campus networking, Internet Connectivity through Radio link satellite, Wifi Campus,
IT Infrastructure development, Scholarship Schemes, Introduction of STEP, Own fleet of buses to commute from knock and corner of entire NCR.